Welcome to The Writer's Bloc: Community and Creativity, Writing on the Wall's online writing centre – a virtual centre dedicated to writing in all its forms across the Liverpool City Region.
We've had the pleasure of having Yvonne Battle-Felton, Anthony Anaxagorou, Cash Carraway, Ailsa Cox, Lowkey, Ytasha L. Womack, Winnie M Li, Joelle Taylor, Patrice Lawrence, Kevin Dyer, Bidisha, Manon Setffan Ros, Dominic Berry as our previous Writers on the Bloc.
To find out more about our writer's and their upcoming events, click the links below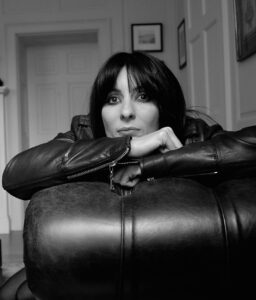 Our current writer in residence is the incredible punk poet Toria Garbutt
First coming onto the scene in 2014, Toria has been a regular tour support for Dr John Cooper Clarke, most recently on his  'Luckiest Guy alive tour' on which Toria performed her first European date. Her work has been featured in Edinburgh Fringe shows and most recently The Guardian The Rise and Rise of the New Poets.
Toria will be joining us live from Monday 6th September until Friday 24th September with a whole host of workshops, discussions, one-on-one sessions and opportunities for you to share your work, as you delve deep into self exploration and poetry with the seminal writer.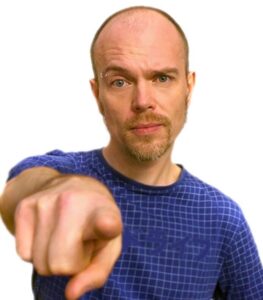 Our previous Writer on the Bloc was the award-winning poet Dominic Berry. Glastonbury Poet in residence in 2017 and winner of Spoken Word artist of the Year 2017-2020 he  hosted a residency from Tuesday 10th August until Friday 27th August  Featuring a whole host of incredible workshops, discussions and one-on-one sessions all on poetry both for adults and children.