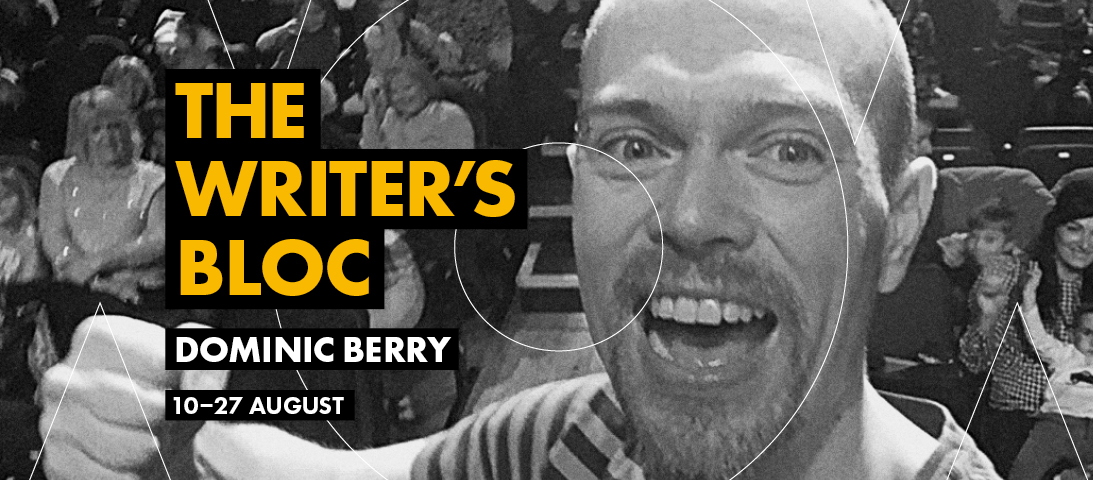 Dominic writes and performs poems for all ages. He was 2017 Glastonbury Festival Poet in Residence, was winner of the 2020 and 2017 Saboteur 'Best Spoken Word Artist' award and, as of 2021, has had nine Arts Council England Grants for the Arts awards to develop his stage verse. He has five Dommy B books for younger readers published by Flapjack Press. Dommy B is known for his vibrant performances in theatres across the country and for the CBeebies show 'Rhyme Rocket'.
He will be delivering a whole host of events as our Writer in Residence from family-friendly workshops to one-to-one sessions for aspiring children's writers, Bloc Socials and a live performance by Dominic himself!
Click the boxes below to find out more about our specific events and to get booking!