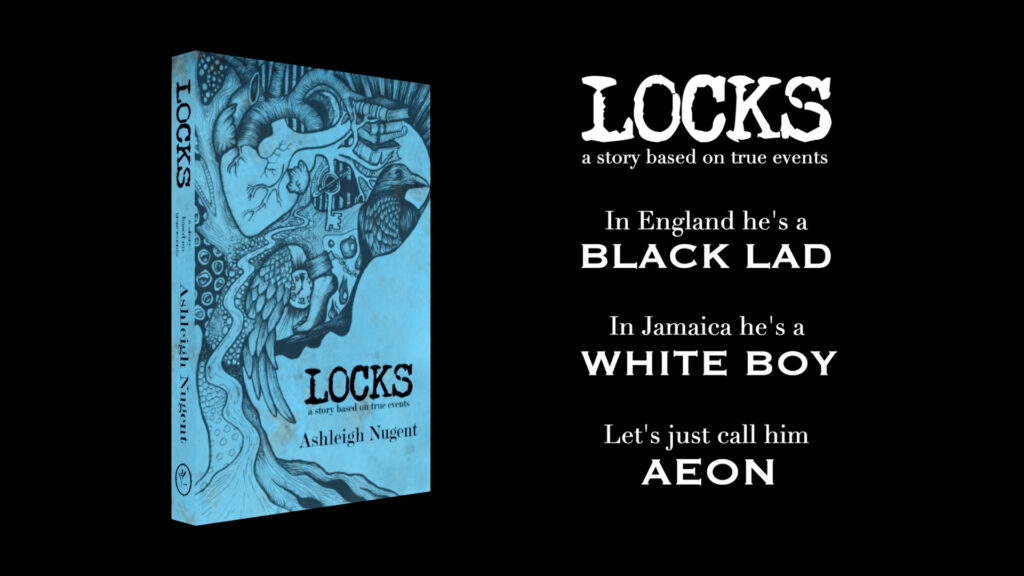 We need to talk! Our Bloc Socials are a space for us to come together and explore questions or ideas posed by our Writer on the Bloc. An informal social space, in these sessions you get to share your opinions and experiences with us and the Bloc's community of writers. 
BOOK NOW via the links below!
Bloc Social 1 – Managing Your Mindset: Staying Sane in the Writing Game
Friday 8th October – 6pm
Through my company, RiseUp, we teach techniques from Neuro-Linguistic Programming (NLP) and Transactional Analysis. I have personally used these techniques to better cope with nerves, to be more confident speaking in public and to improve my relationships.
They also help me to understand my characters when writing and give me insight into how and why conflicts between characters arise in narratives. This Bloc Social is designed to help you use these techniques to progress in life, develop your writing and make the most of your life and your work.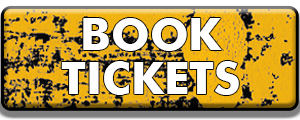 Bloc Social 2 – The Hero's Journey and Approaching New Genres
Tuesday 19th October – 6pm
The Hero's Journey is the narrative structure that makes Star Wars, Hunger Games and Harry Potter so engaging.  It is also a way of realising your own potential and daring to be the best you can be.
In the past year, I have come close to turning down commissions for poetry, theatre and computer games. I feared I was not qualified to write for these genres. But if you are a writer, why would you turn down opportunities to gain exposure, get paid and develop your profile? In this social we will look at overcoming fear, self-doubt and imposter syndrome.