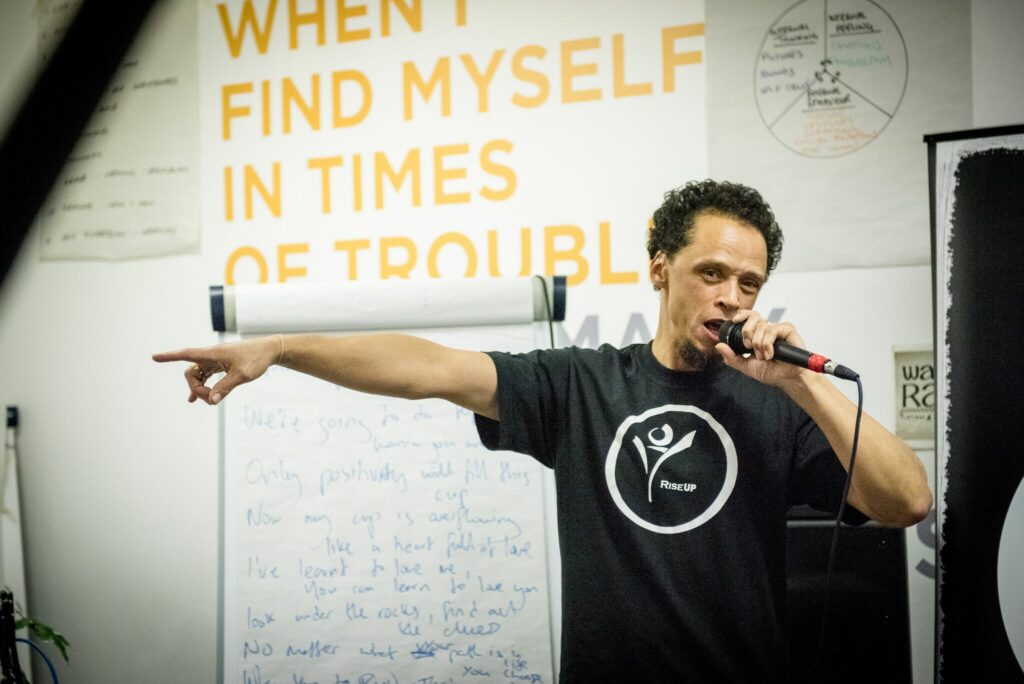 We are delighted to announce that our next Writer on the Bloc will be writer, performer, and Creative Director at RiseUp CiC, Ashleigh Nugent!
He has written for poetry anthologies, academic journals, magazines, blogs and theatre.
His latest work, 'LOCKS', is a novel based on the time he spent his 17th birthday in a Jamaican detention centre. 'LOCKS' won the 2013 Commonword Memoir Competition. Both the book and his one-man show have received rave reviews from audiences, magazines and blogs. Liverpool Literary Agency is currently working to secure mainstream distribution for 'LOCKS'.
Ashleigh's company, RiseUp, empowers prisoners to turn their lives around by taking control of their own thoughts, feelings, and actions.
In Conversation with Ashleigh Nugent
Monday 4th October – 6pm
Find out all about our new Writer on the Bloc as we sit down with Ashleigh Nugent for an unmissable In Conversation event. From his own creative journey to being a Creative Director for his own company, we get the chance to ask our new Writer anything.
Featuring a Q&A you will get your own chance to ask our new Writer on the Bloc your burning questions.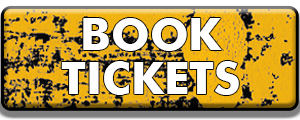 Enterprise Hub with Ashleigh Nugent
Tuesday 12 October – 6pm
Before publishing Locks, I had twenty-odd years of experience in performance. However, I wasn't even sure what Instagram was. The one-man show I wrote and performed in theatres has gained me sales, networking opportunities and commissions.
My social media accounts have developed my profile, projected an image of success and garnered interest from mainstream publishers. What skills do you have that could market your writing and develop your profile? And what skills could you develop? Do you love animation, play guitar or have a gift for Photoshop? Could you develop your public speaking, learn to edit videos or start your own blog?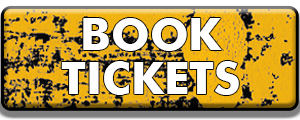 Open House
Wednesday 20th October – 6pm
Our Open House is an opportunity for you to share with our community of writers as well as our Writer in Residence. We'll discuss what you're working on at the moment, you can get feedback from the group and some discussion on creative processes or ways of developing your skills.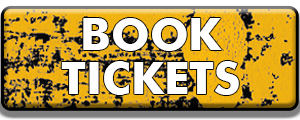 Bloc Party
Friday 22nd October – 4pm
WoW loves a party- and we love hearing new work! The Bloc Party is a final celebration of the residency, including a sharing of an exclusive piece of work written by our writer  as well hearing new work from emerging writers.