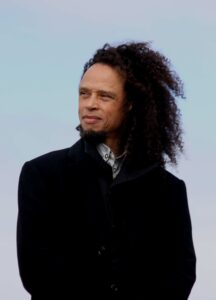 Ashleigh Nugent will deliver a number of group workshops focussing on his areas of expertise. These sessions get participants writing, sharing and exploring new skills, all guided by our expert writer. You can sign up for FREE via the links below!
Workshop 1 – Express Yourself: Rap, Poetry & Creative Genius
Wednesday 6th October 2021 – 6pm
This session is for anyone with an interest in writing and wordplay. It's not designed for rappers, nor is it about rap. However, I will use my experience in rap and poetry to take you on a fun and interactive journey through rhythm, rhyme and poetic technique.
We will explore the similarities and differences between rap and 'traditional' poetry, take a look at the techniques used in both, and explore how developing these techniques can inspire and liven up your prose writing.
This workshop will be delivered via Zoom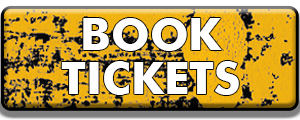 Workshop 2 – Honest Prose: Writing the Hard Truths
Wednesday 13th October- 6pm

Writers are often advised to: 'write what you know', to 'write the book you want to read', to 'write about your passion'.
But what if what you know is so personal it could damage your familial relationships? What if the book you want to read addresses taboo topics that you fear could have you ostracised from your community? What if the things your characters need to discuss are not politically correct?
In writing my first novel I had to negotiate all of these issues. This workshop will offer advice, techniques and exercises to overcome these issues.
This workshop will be delivered via Zoom