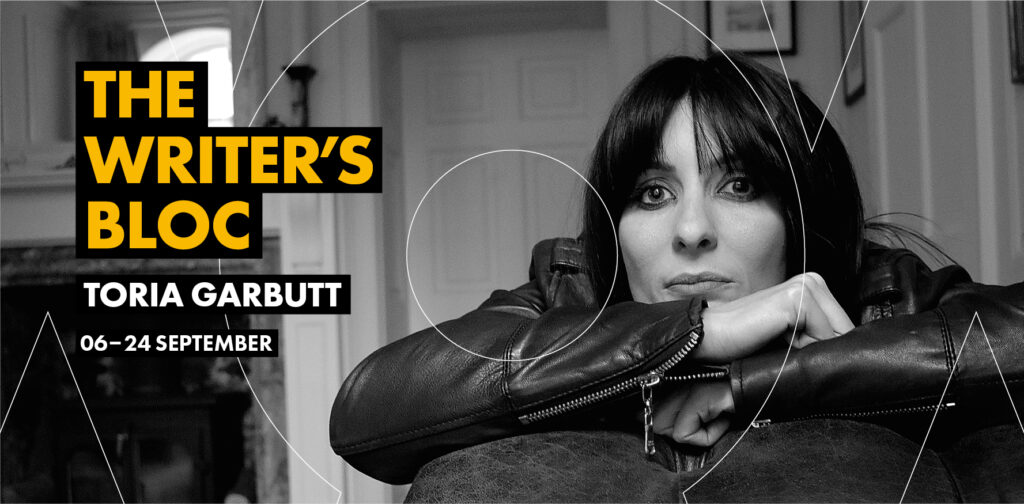 We can't wait to welcome punk poet Toria Garbutt to The Writer's Bloc. A regular tour support for acclaimed poet Dr. John Cooper Clarke, both nationally and across Europe, Toria has established herself as an unstoppable poetic talent. Toria's work has also featured on Not Too Tame's Northern Souls as well as having a regular feature on The Guardian for their feature on The Rise and Rise of the New Poets. 
She will be delivering a whole host of events as our new writer-in-residence from Workshops on Self Exploration Through Poetry, Bloc Socials on Finding Your Authentic Voice, a series of In Conversation events, as well as One-to-One mentoring sessions with Toria herself.
Click the boxes below to find out more about our specific events and to get booking!