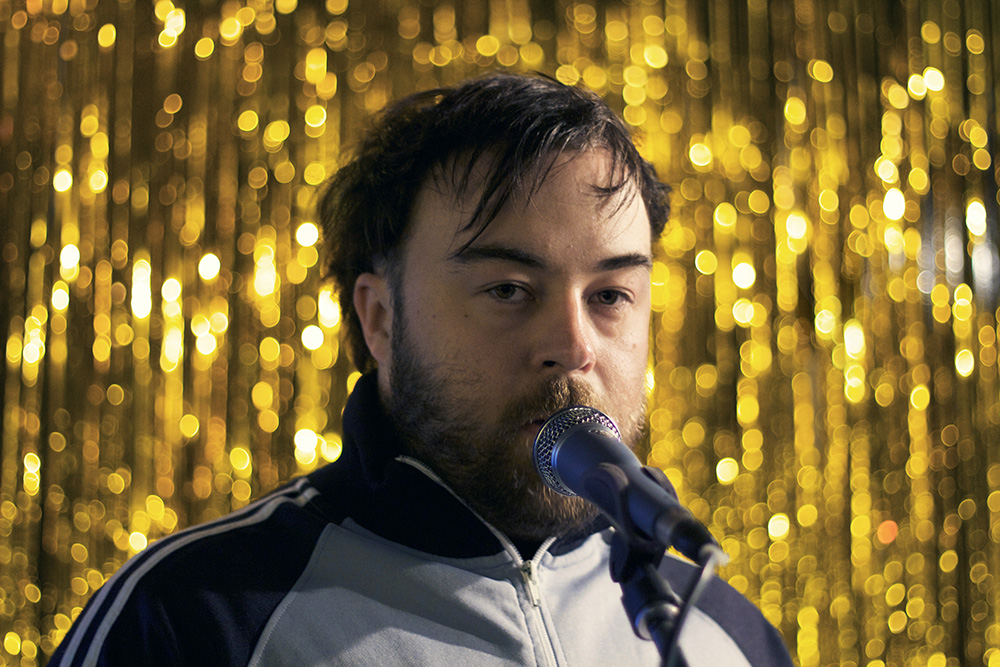 We are excited to welcome award-winning writer Luke Barnes to the Writer's Bloc as our next Writer on the Bloc.
Writing for both screen and stage, Luke has found significant success in his work, winning the Scotsman Emerging Talent award as well as being Runner up in Off West End Awards for Most Promising Playwright and the Off West End Best new play award for his poignant piece Bottleneck.
Luke's theatre credits include Freedom Project (Leeds Playhouse), The Jumper Factory (The Young Vic Theatre), The Sad Club (National Theatre) and All We Ever Wanted Was Everything (The Bush Theatre/ Paines Plough Roundabout). We can't wait to see what fascinating discussions he will bring to the bloc.
In Conversation with Luke Barnes
Monday 1st November – 6pm

We can't wait to kick off Luke's residency with an in conversation event all about his career, welcoming him to the bloc and giving you all a chance to get to know our new Writer. The event will be a conversation about his career to date, what he writes about as well as a Q&A for you to ask all your burning questions!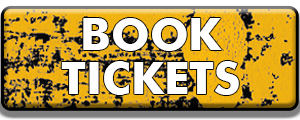 Enterprise Hub 'Pitch to Production'
Tuesday 9th November – 6pm
Get the business advice you need from our professional writers with Enterprise Hub.
In this workshop we will lead a conversation about moving from pitch to production. A practical guide about how to go about the art of developing scripts dramaturgically and then how to move the scripts into production.
As part of our Enterprise Hub scheme, a business and freelance development project we support on, this event is an opportunity to "talk business" -an industry-facing discussion on any aspect of our Writer's work, e.g. working as a freelancer, working with a production team, setting up an independent publisher etc. This will be an opportunity for you to ask questions relevant to your craft and career development.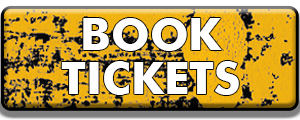 Open House
Wednesday 17th November – 6pm
Our Open House is an opportunity for you to share with our community of writers as well as our Writer in Residence. We'll discuss what you're working on at the moment, you can get feedback from the group and some discussion on creative processes or ways of developing your skills.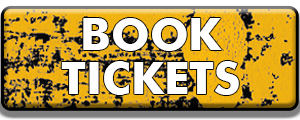 Bloc Party
Friday 19th November – 4pm
WoW loves a party- and we love hearing new work! The Bloc Party is a final celebration of the residency, including a sharing of an exclusive piece of work written by our writer  as well hearing new work from emerging writers.