About The Pieces
Dawn Mills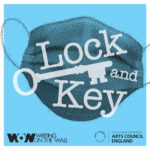 Dawn explores life in lockdown with a piece written just after the first one in the UK was announced in 2020. It's a Lockdown is inspired by the events at the time that lead to empty supermarket shelves, people worrying about their next meal and the eventually proven suspicion that while this was all the happening, those in power were breaking their own rules.
To read more from Dawn Mills, please see our books Time to Breathe and No Offence
Garnett 'Ratte' Frost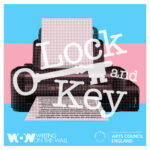 Ratte relives coming out to his father as a trans man. Inkscape, inspired by the different versions of the letters he wrote to his dad, touches on the fears and anxieties that come with sharing your true self to loved ones, the risk of rejection and the importance of acceptance.
To read more from Garnett 'Ratte' Frost, please see our books Write Minds, Moving Foreward and TranScripts
Janet Baker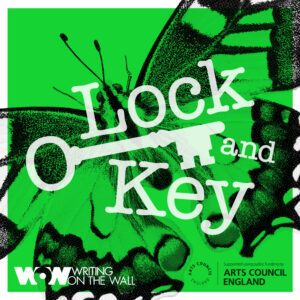 Janet writes about how lockdown 'clipped her wings' when she struggled with her creativity. Despite this, she ended up writing and drawing non-stop. She shares a short piece along with a surprise bonus. We met on a sunny day at St. John's Gardens in Liverpool; the weather was too good to waste indoors so please forgive the noisy buses rushing by behind us.
To read more from Janet Baker, please see our books Kaleidoscope and Moving Foreward