Meet the Writers!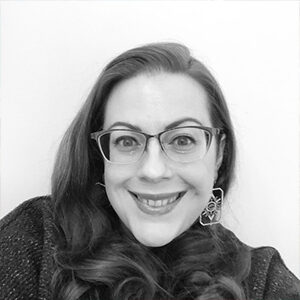 Aimee Blackledge writes poetry about art, artists, and museums. Her research-led approach to ekphrastic poetry is informed by her doctorate in the history of art at the University of Oxford. Her writing amplifies the accomplishments of women artists and collectors, and the perspectives of women as subjects and beholders.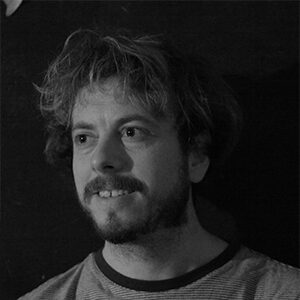 Chris Jenkins is a writer & performer from Liverpool working in theatre, film, spoken-word and comedy. In 2016 he won Liverpool Echo Comedian of the Year. He has performed numerous solo shows at Edinburgh Fringe, Latitude and Contact Theatre. He likes to create work that is vulnerable, playful and connects with people.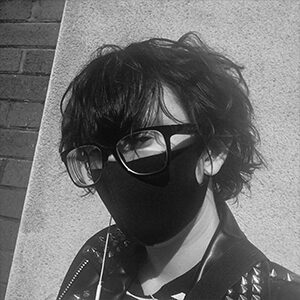 Jackdaw Faust is a trans artist and writer. Originally from Surrey, they had a keen interest in the creative arts and palaeontology from a young age, a passion they have carried with them into adulthood. They currently reside in their home in Liverpool along with their cat, where they make digital art and write poetry.