Windrush: Music Of the People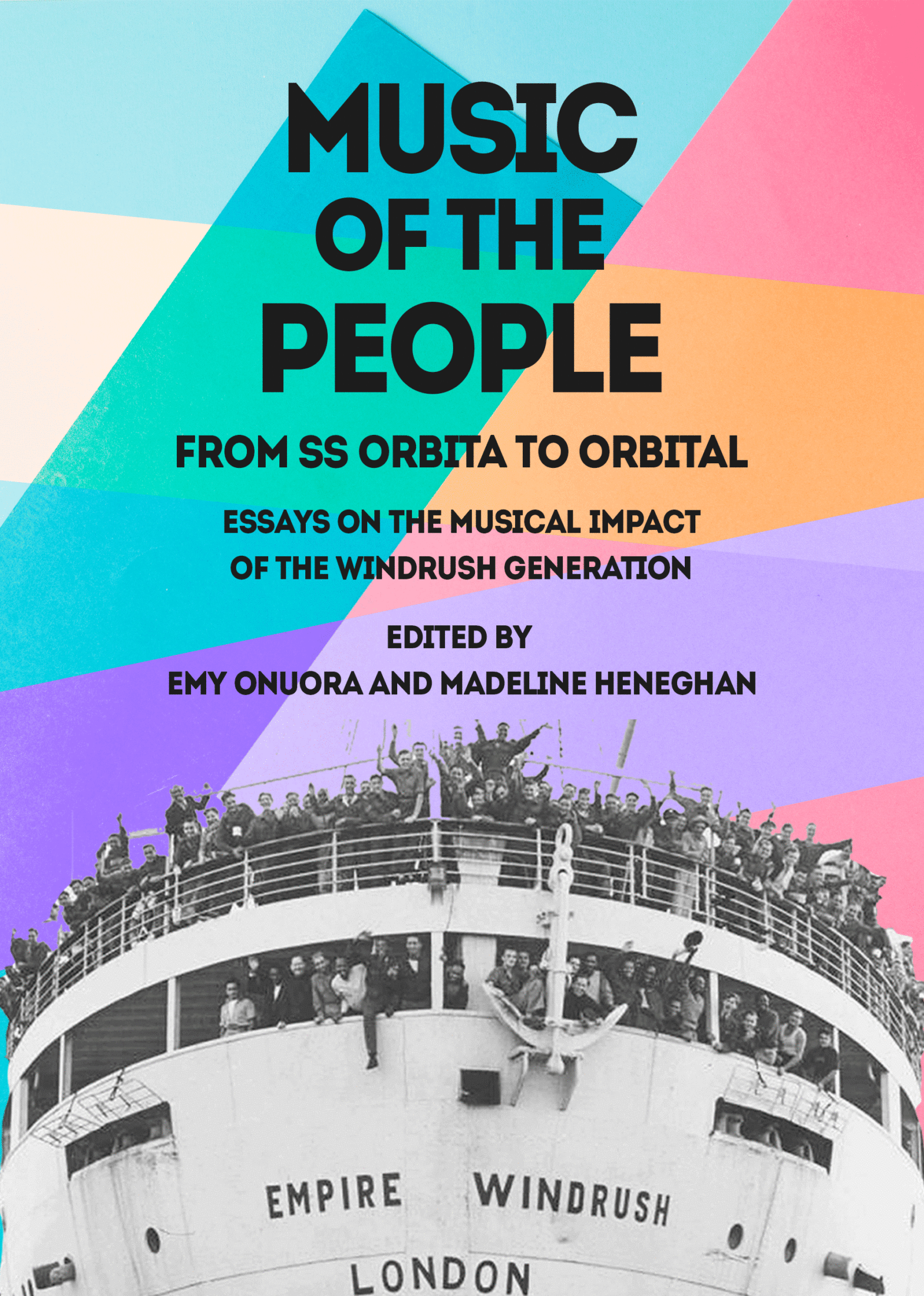 £4.99
Writing on the Wall are delighted to present a new anthology of essays and photographs in From SS Orbita to Orbital, which documents the enduring legacy the Windrush Generation has to this day in British music. Over the course of sixteen weeks, participants on our creative heritage course have dived deep into the history of the Windrush Generation and the ripple effect it has on the cultural landscape of Britain, and have responded to their findings with this collection of insightful and detailed essays.
The Empire Windrush docked in Tilbury on 22 June 1948 and four months later the SS Orbita arrived in Liverpool. These iconic vessels brought the first wave of those that came to be known as the Windrush Generation. Responding to the needs of the post-war economy, they were vital to Britain's public services and industries, not least our music industry. The British music scene would not be as vibrant as it is today without the influence of the Windrush Generation and their descendants. From the Calypso greats of Lords Kitchener and Woodbine, through to the Reggae Sound Systems of the 70's, Norman Jay's Good Times, Windrush has influenced all aspects for the UK music scene including the pop music of the Beatles and the electronica of Orbital.
You can click the buttons below to buy a digital kindle or a physical copy or you can buy from our fabulous friends at News from Nowhere, click here for their website.