Toxteth: The Thrill of It All (colour version)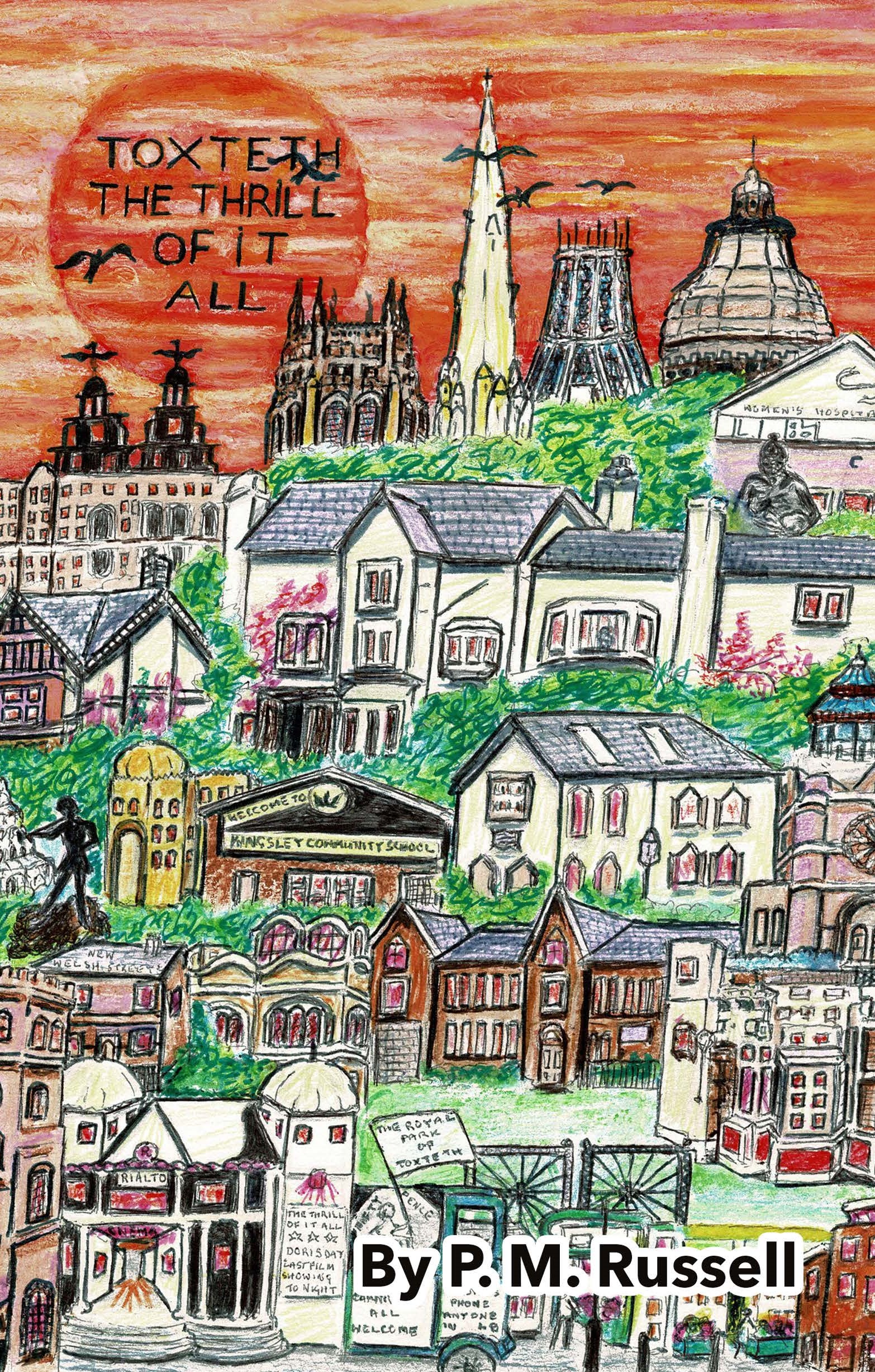 £12.99
Toxteth people did not know their lives would change during the 1981 riots. Shops on lodge lane were raised to the ground, dole queues swelled with people who had lost homes and their livelihoods overnight. The big question was would Toxteth rise again like the phoenix from the ashes?
This edition includes full colour illustrations. 

By clicking "Accept All", you agree to the storing of cookies on your device to give you the most relevant experience by remembering your preferences and repeat visits. You can also visit "Cookie Settings" to provide a controlled consent.