Mental Health and Me – 2016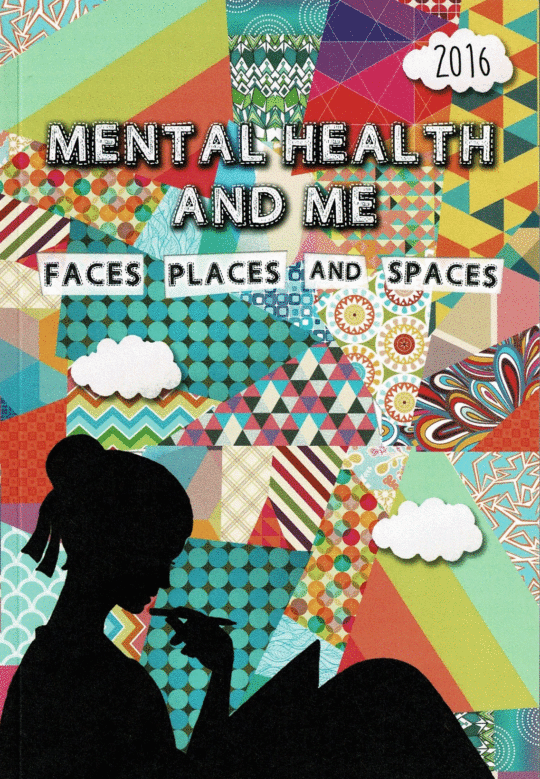 £2.99
The people we meet and relationships we keep, the places we visit or inhabit, and the spaces we go perhaps for some downtime or even the mental spaces we hold within, will mean something different to everyone.
Buy the 2016 edition now for Kindle on Amazon
To order a paperback copy, click below:
By clicking "Accept All", you agree to the storing of cookies on your device to give you the most relevant experience by remembering your preferences and repeat visits. You can also visit "Cookie Settings" to provide a controlled consent.