Jigsaw: New Writing from WoW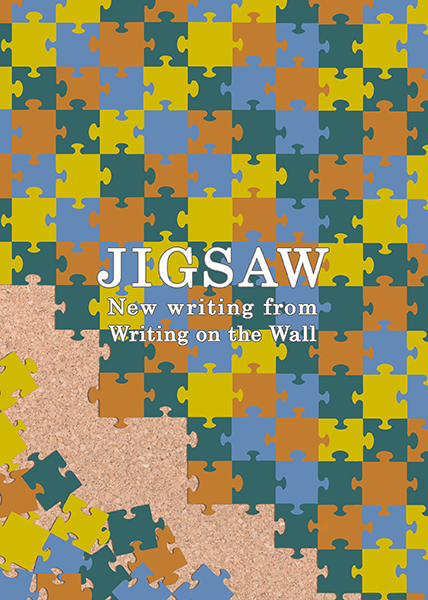 £4.99
You hold in your hand something precious. Jigsaw is more than an anthology of new writing: it represents an ignited passion.
With each new word that appears on the page, muscles are flexed that have long been dormant.
Through the ink, ideas bubble. Puzzles are solved.
To buy a paperback copy, click below:
By clicking "Accept All", you agree to the storing of cookies on your device to give you the most relevant experience by remembering your preferences and repeat visits. You can also visit "Cookie Settings" to provide a controlled consent.