Write to Work is offering unemployed LCR creatives the space, skills and support to get writing.  Learn from published writers, create new writing, and develop your confidence to pursue the job you want or explore further education and training.  
More creative mentoring coming in July 22, find out more about eligibility below and register your interested. 


Do you already know what type of writing you want to try? Do you want the chance to work with award-winning, published writers in Poetry, Fiction or Script?  
Our Brand-New Mentoring offer is four weeks of FREE online mentoring, learning from these incredible, award-winning writers. Our current writers are Yvonne Battle-Felton, Anthony Anaxagorou and Naomi Sumner Chan. Each mentor will focus on one area of writing, offering you bespoke advice and support to create brand new work for digital release.  
All spaces filled for April to June 22 mentoring.
New Mentor's will be announced in June 22. 
We will be running more mentoring in the summer.
Please read eligibility to apply below and email to register your interest here: write2work@writingonthewall.org.uk
Meet the April 22-June 22 Mentors: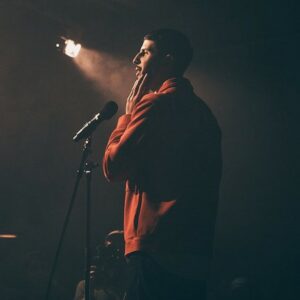 Anthony Anaxagorou is a British-born Cypriot poet, fiction writer, essayist, publisher and poetry educator. His second collection After the Formalities published with Penned in the Margins was shortlisted for the 2019 T.S Eliot Prize. Anthony is also the founder of Out-Spoken Press, an independent publisher of poetry and critical writing that aims to challenge the lack of diversity in British publishing.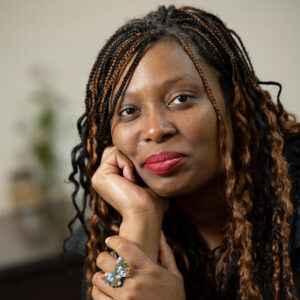 Fiction author Yvonne Battle Felton, whose novel, Remembered, was longlisted for the Women's Prize for Fiction (2019) and shortlisted for the Jhalak Prize (2020). Yvonne is a creative writing lecturer at Sheffield Hallam University and is the co-director of North West Literary Arts.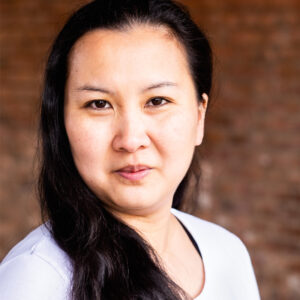 Playwright Naomi Sumner Chan is the founder of Brush Stroke Order Theatre company. She has had her work performed across the North of England as well as Theatre 503 and The Arcola Theatre in London and is on the readers panel for The National Theatre.
Workshops will begin Tuesday 19th April 6pm-8pm and will run for 4 weeks.
Applicant MUST read full Eligibility below before applying.
If you have any queries? please email Write to Work Project Worker Jay Behrouzi-Sneade on write2work@writingonthewall.org.uk.  


To be eligible to apply to Mentoring you must meet the following requirements:    
You must have the legal right to live and work in the UK. 

 

You must currently live in the Liverpool City Region, including the parts of the Wirral listed as Merseyside, Liverpool, Sefton, Halton, St Helens, Knowsley.  

 

You must be 18 years+ 

 

You must have access to the internet and Zoom.   

 

You cannot have already completed any Write to Work Course or mentoring previously. 

 
If you are being supported by another organisation or charity that is part of the Direction LCR partnership, unfortunately you are not eligible to apply for Write to Work. (If you are unsure, please contact us on the email address provided below).

 

See our bookstore of previous Write to Work anthologies here. Available online and at News from Nowhere.


Write to Work is part of the Directions LCR partnership, and part funded by ESF.