WoW and Culture Liverpool are providing free weekly creative spaces for people who worked in Frontline Services and those who were Clinically Extremely Vulnerable (Enhanced Protection Programme) to reconnect, share and write.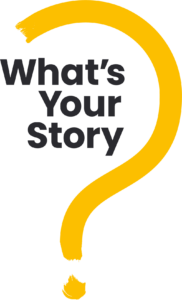 The COVID-19 pandemic highlighted how important community is and the benefits of connecting with others and sharing our stories.  
What's Your Story? is a creative writing course where the group is just as important as the individual. Through regular writing sessions, we will capture your stories and this moment in time. How do we move forward together and create new communities? 

This group got together for 8 weeks of FREE In-Person Creative writing workshops with Poet and Writer Toria Garbutt. Meeting weekly for 2 hours to share their stories, develop creative work, receive one to one mentoring and get published. 
WoW Writer: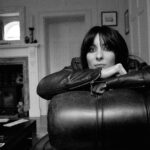 Toria Garbutt is a poet and educator. Toria is a regular tour support for Dr John Cooper Clarke, most recently on his 'Luckiest Guy alive tour' on which Toria performed her first European date. Her work has been featured in Edinburgh Fringe shows and most recently in The Big Issue North and The Guardian. Her first collection 'The Universe and Me' was published by Wrecking Ball Press in 2018.   
Look out for our upcoming anthologies featuring work from Frontline Workers in Liverpool and people who were extremely vulnerable during the pandemic.