Super Heroes: Words Are Our Power – Diverse Stories for a Diverse World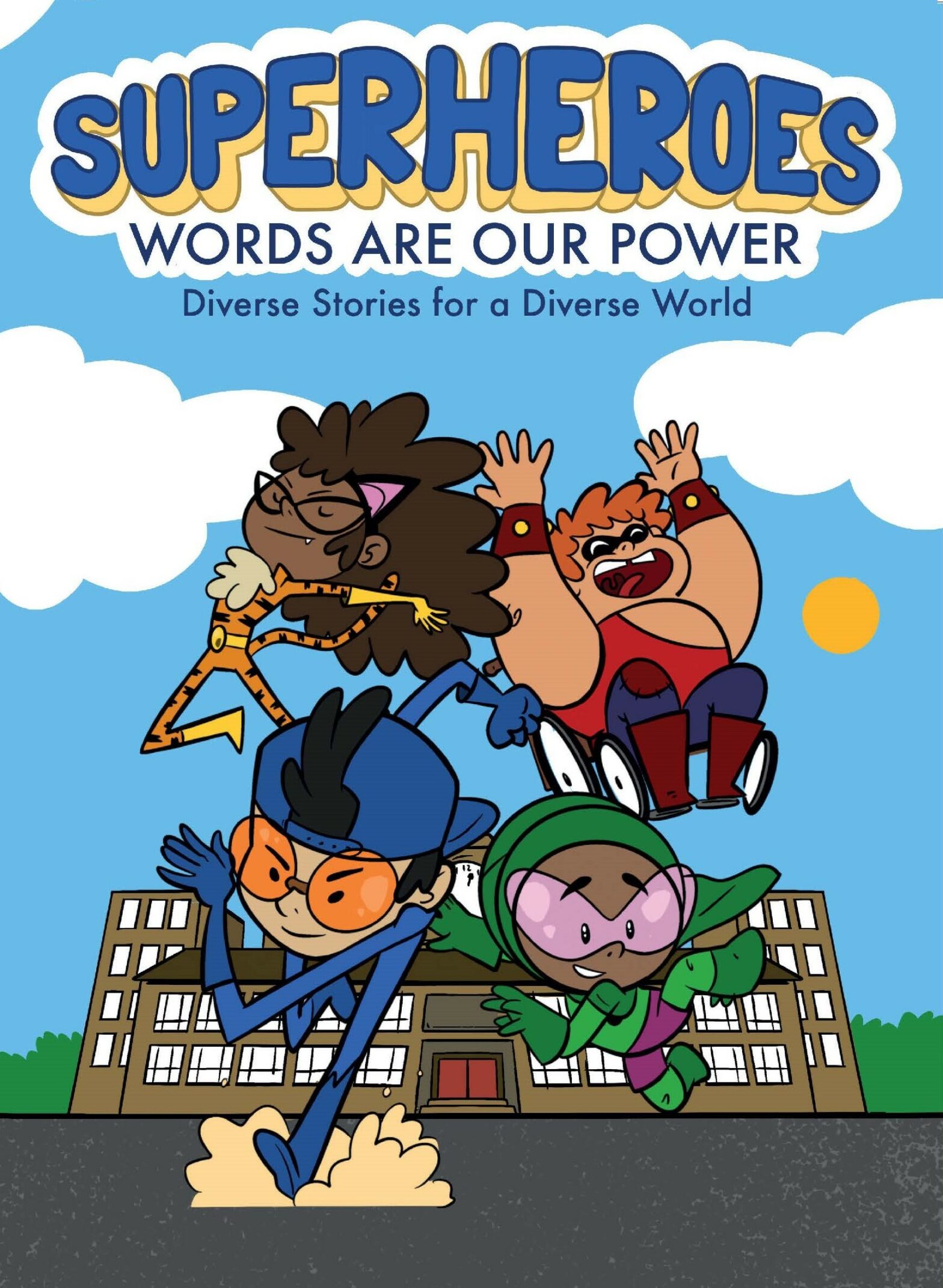 £6.99
CALLING ALL SUPER HEROES! This book is for you.  
It's jam-packed full of exciting, new stories from writers from across the country, filled to the  brim with Super Heroes you won't have met before.  
They can calm the sea, teleport to their Grandma's house, bring music to people's ears, find mystical creatures…and do a bit of gardening whilst they are at it!  
The one thing they ALL have in common?! They fight for what is right and the greater good. BUT even better, they look and talk just like me and you! So, dive in and start reading. 
WARNING…once you read this book you might realise you are in fact a Super Hero too.  
Super Heroes: Words Are Our Power – Diverse Stories for a Diverse World is available for £6.99 on pre-order, due to release January 2022.