Reflections – UNISON What's Your Story?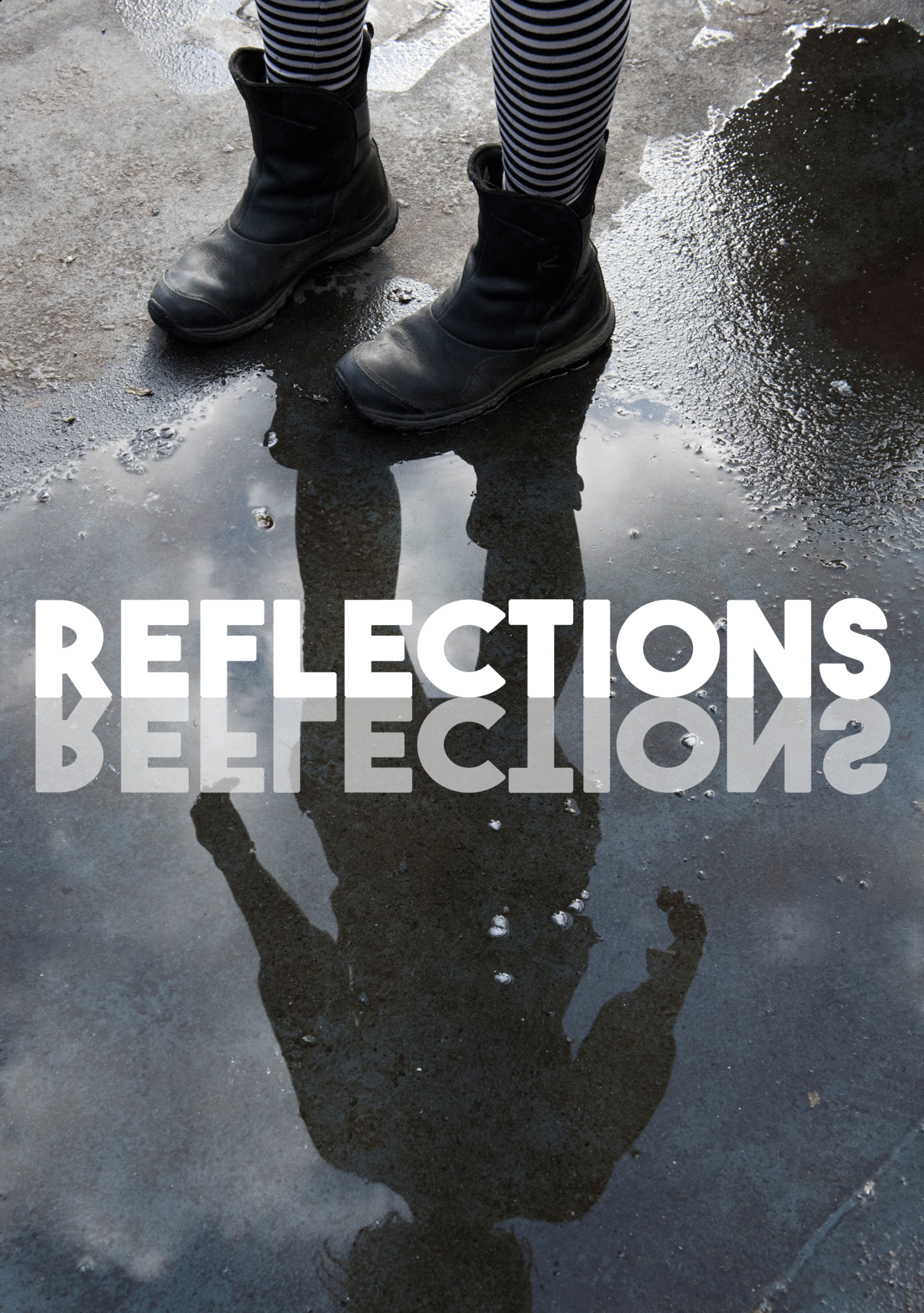 £2.99
"It has been a pleasure getting to be project worker on the What's Your Story? Unison course funded by Unison who we have loved working with. The group has ten consistent members, who have worked with three wonderful writers: Jeff Young, Ginni Manning, and Cheryl Martin."
"Throughout the twelve weeks the group have grown more confident in their abilities to write and share their pieces. It's a very ranged group, from stories of old shared memories with loved ones, to hilarious tales of mattresses, loving poems around favourite sweets, or stories taking their dramatic turn."
"Every session they are met with another prompt to bring forth memories of their past and aid in their writing further. I truly cannot wait to see their final pieces combined into their book."
– Katrina Paterson
Designer & Project Worker
Reflections is out now to buy online!
Buy the 99p Kindle version on Amazon.
Click below to buy the paperback version of Reflections for £2.99 (excluding postage).