We've been delving into the incredible narratives explored by the Liverpool Black History Research Group, uncovering the rich history of Canning Dock. The dock had a key role in the development of Liverpool and much of the modern world, it's deeply embedded in Liverpool's Maritime history, and it had a pivotal role in the transatlantic slave trade.
We're delighted to announce the winner and runners-up of the Flashback: Flash Fiction Writing Competition in collaboration with National Museums Liverpool and Writing on the Wall! 
Congratulations to our talented winner, Dr Susan Mary Ruben, for their outstanding flash fiction piece! Your words truly transported us to another time.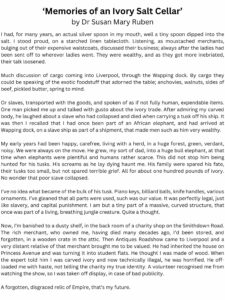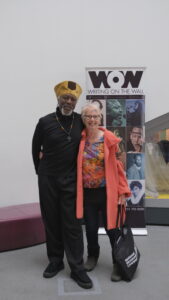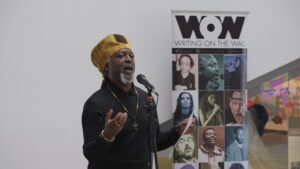 And a big round of applause to our fantastic runners-up, Kathy Fazakerley and Angela Cheveau, for their captivating stories that kept us on the edge of our seats. Well done!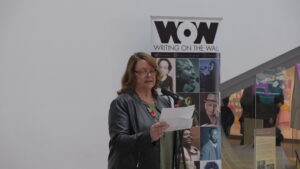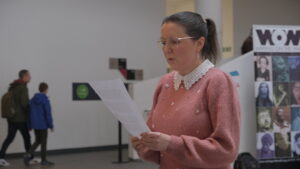 Congratulations to all the talented writers who made it to the shortlist. Your creative storytelling and literary skills have truly shone, and we can't wait to celebrate your achievements. 
We're thrilled to announce that a selection of work from all entrants will be proudly displayed on the site hoardings when construction begins next year. The quality of submissions has been outstanding, and the diverse creative approaches to our heritage have been truly remarkable! Thank you to everyone who participated and shared their incredible talents. Your creativity and passion for storytelling have been truly inspiring. 
And final thank you goes to our judges WoW Co-director Mike Morris, Flash fiction writer Phil Olsen, WoW publishing coordinator Jenny Dalton, Head of Museums Liverpool Liz Stuart, NML Participation Producer Mithila Ramagavigan, and renowned dub poet and performer Levi Tafari.