Sealing the Deal:
Behind the Scenes of the Publishing Industry
Clare Coombes, founder of The Liverpool Literary Agency heads up a night of readings, discussion and Q&A with author of Locks & director of RiseUp CiC Ashleigh Nugent, debut novelist & former Merseyside journalist, Danielle Owen-Jones. Discussing the story of two local writers with books set in Liverpool, who worked with the city's first literary agency and gained their first book deals with major industry publishers.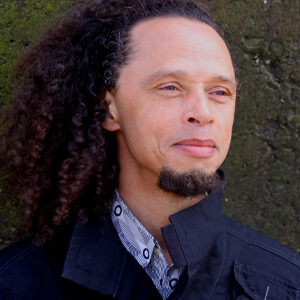 Ashleigh Nugent's debut Locks, a captivating exploration of race, class and identity, has been picked up by Picador (Pan Macmillan). He was awarded Liverpool City Region Artist of the Year in 2022. Ashleigh has also been published in academic journals, poetry anthologies and magazines. Locks is a novel based on a true story: the time Nugent spent his seventeenth birthday in a Jamaican detention centre. Nugent's one-man-show, based on Locks, received rave audience reviews following showings in theatres and prisons throughout the UK. Nugent is a director at RiseUp CiC, where he uses his own life experience, writing, and performance to support prisoners and inspire change.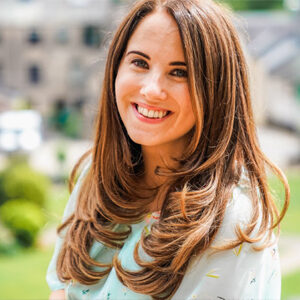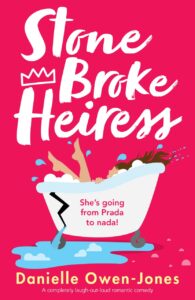 Danielle Owen-Jones' debut Stone Broke Heiress, a Liverpool-based romcom, described as Sophie Kinsella meets Schitt's Creek, was signed up by Bookouture (Hachette). Danielle grew up in Merseyside and has worked in the media industry for more than a decade. She started her career as a senior journalist and features writer, before working as a freelance PR consultant and content writer. Danielle signed with Clare in February 2021 and has a two-book deal with Bookouture. Her debut novel, Stone Broke Heiress, is available on Amazon. Danielle was inspired to write the novel after watching a documentary about 'dumpster diving' and wanted to create a story that combined uplifting escapism with social issues. Her second book, set to be published in summer 2022, is another Liverpool-based romantic comedy.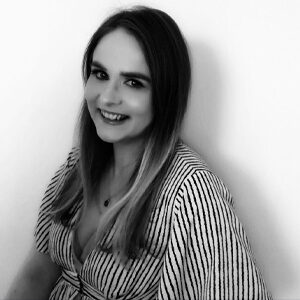 Clare Coombes set up the first Liverpool-based literary agency in 2020 to help address inequality and underrepresentation in the publishing industry. With more than 15 years' experience of writing and editing professionally, including the publication of two novels, Definitions (2015) and We Are of Dust (2018 – which has received development funding from the Liverpool Film Office for a TV adaptation), she has developed an in-depth knowledge of what commissioning editors and publishers expect to see from a submitted manuscript. With a background in PR and marketing, alongside teaching on creative writing programmes, Clare also has extensive experience in pitching and promoting writers.